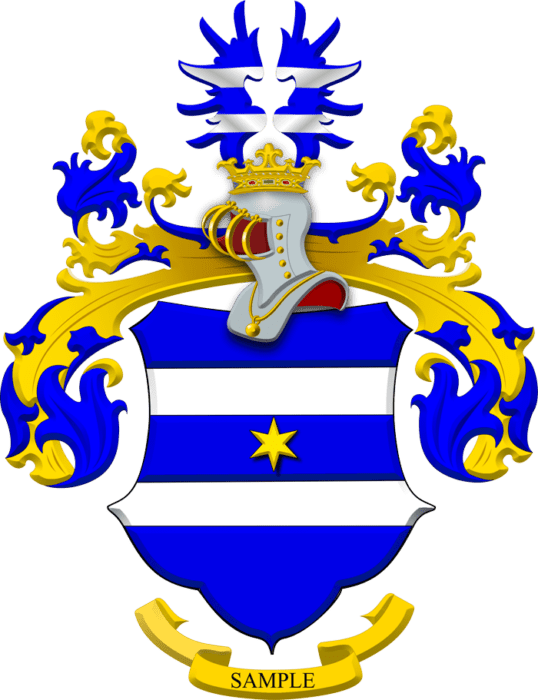 DIGITAL PAINTINGS
Are hand painted directly into a digital file on a PC or tablet with a digital pen. They are delivered in digital format and cost a bit less than traditional paintings.They work great for prints on paper or canvas.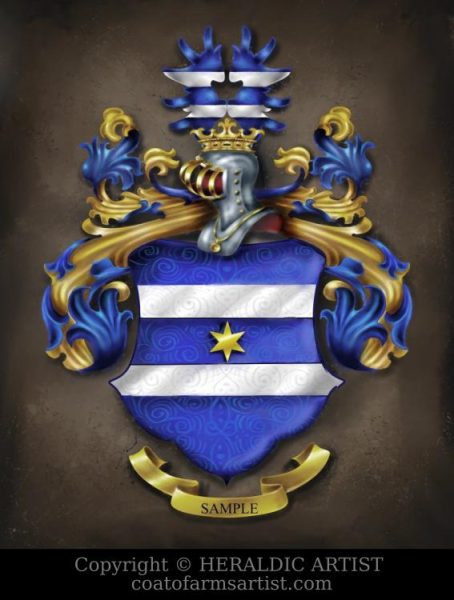 TRADITIONAL PAINTINGS
Are painted classically in oil on canvas or watercolor on paper and can be available in different sizes.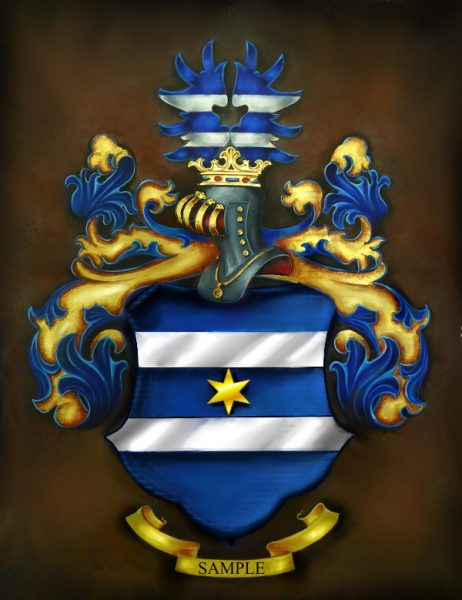 ART RESTORATION
Is the practice of restoring or redesigning artwork which has been damaged by age or neglect. Existing artwork can be restored digitally, or existing artwork can re-designed or painted in traditional medium.
Samples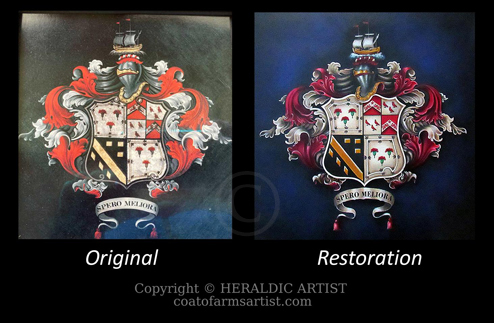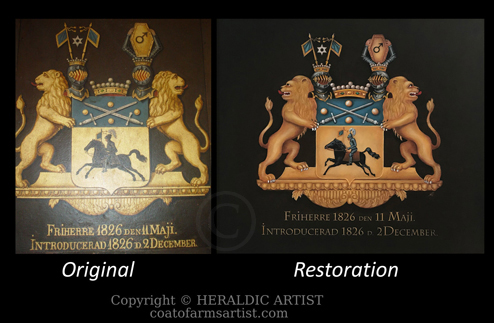 Differences between Raster & Vector Graphics